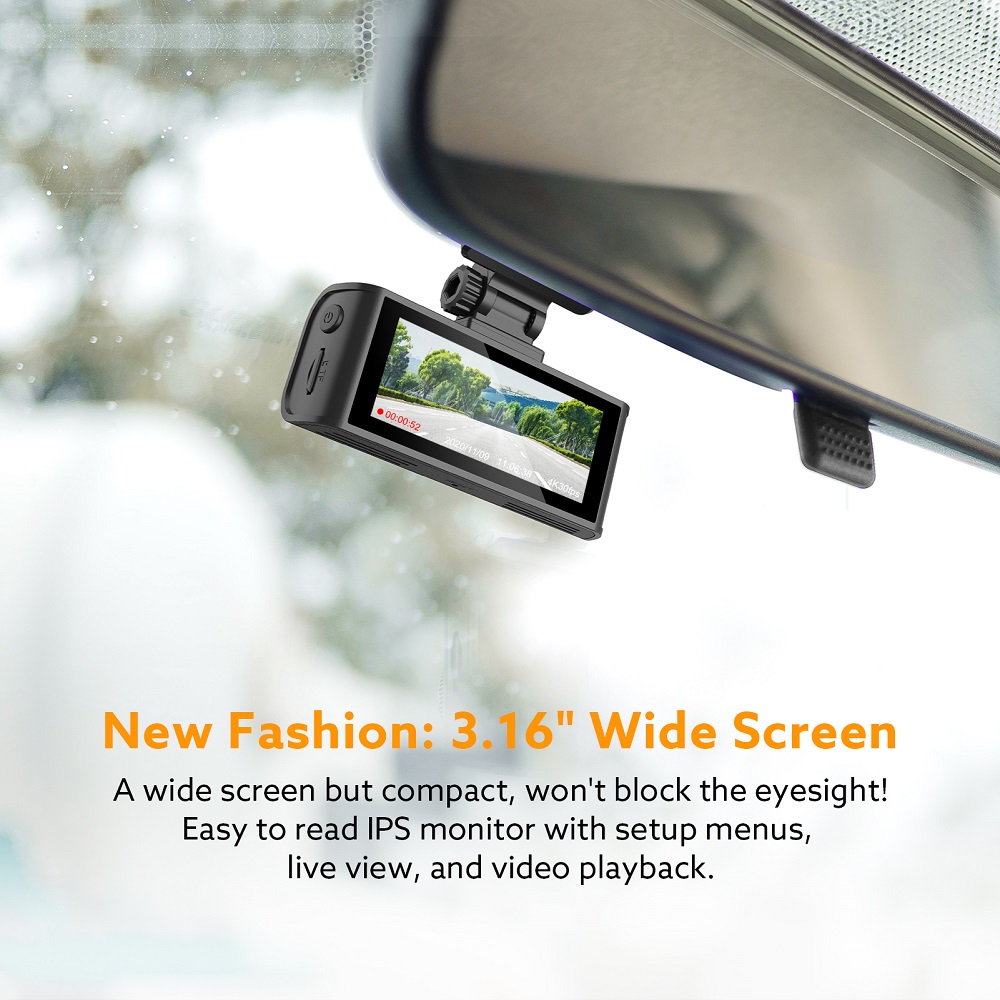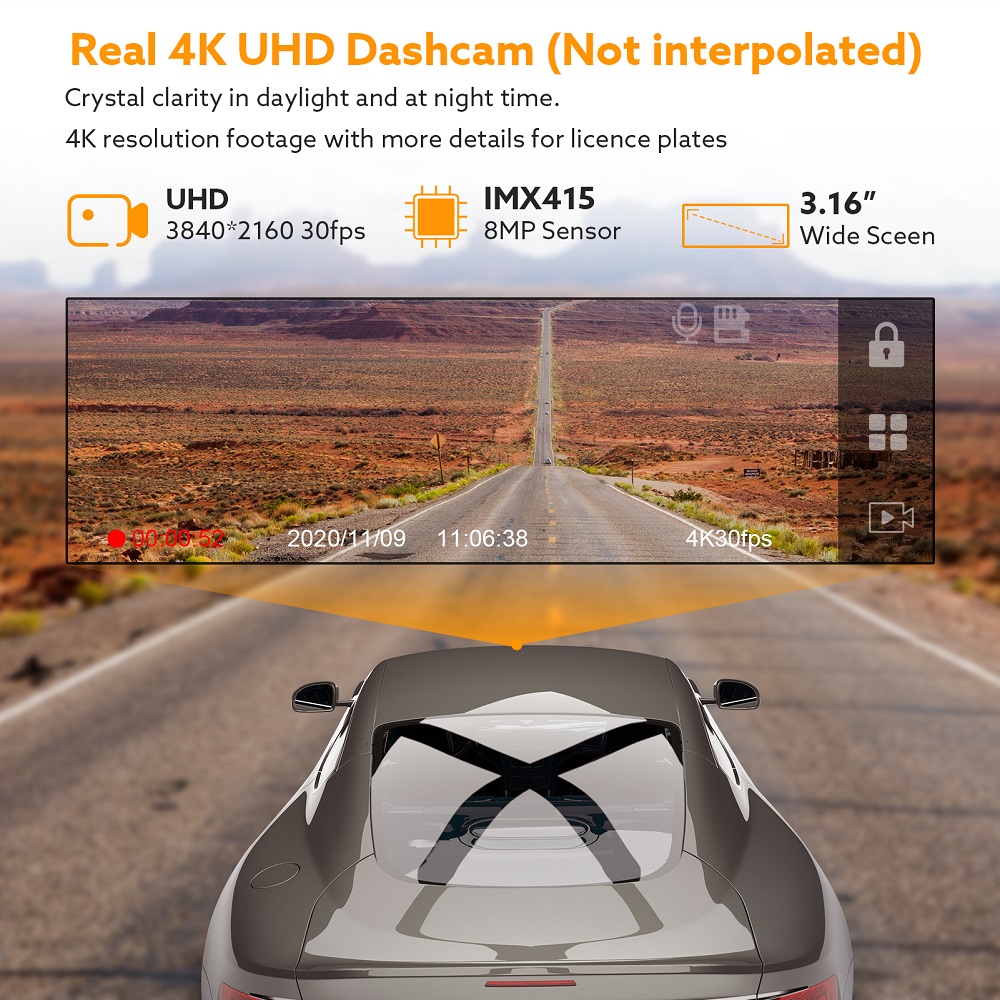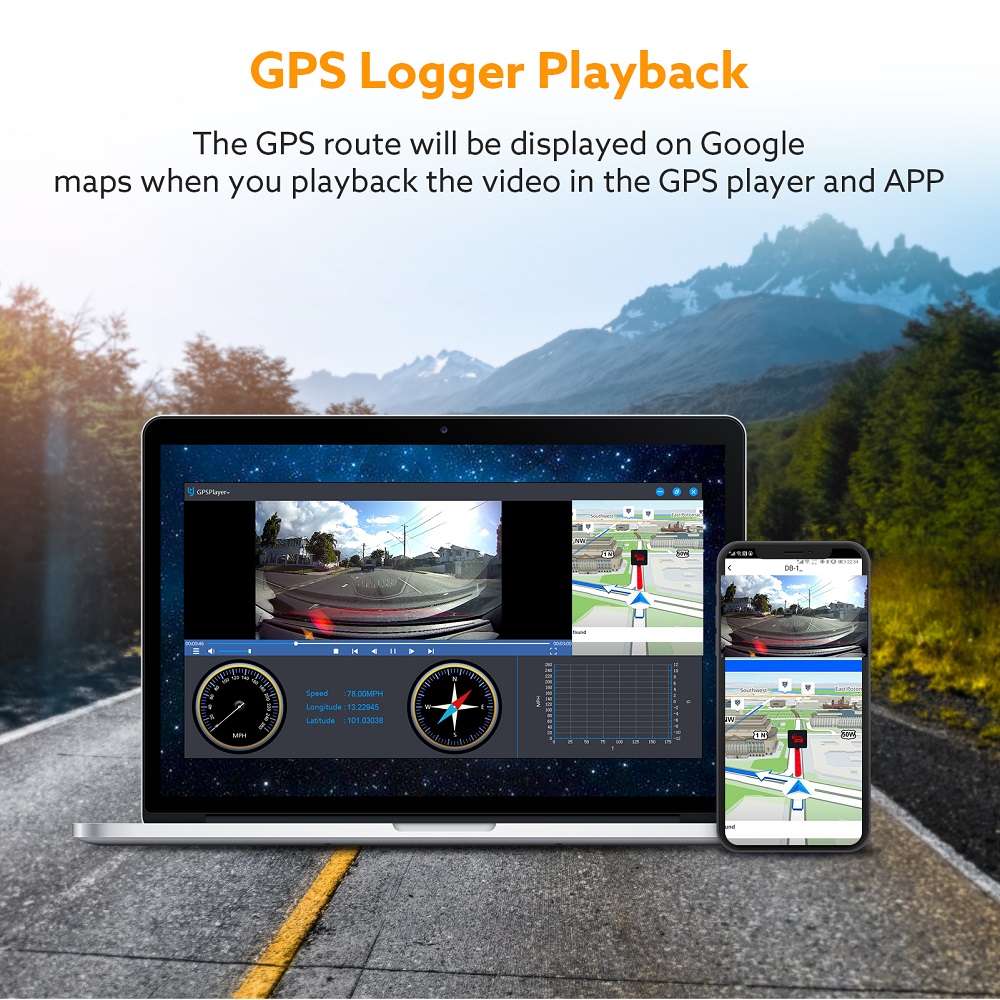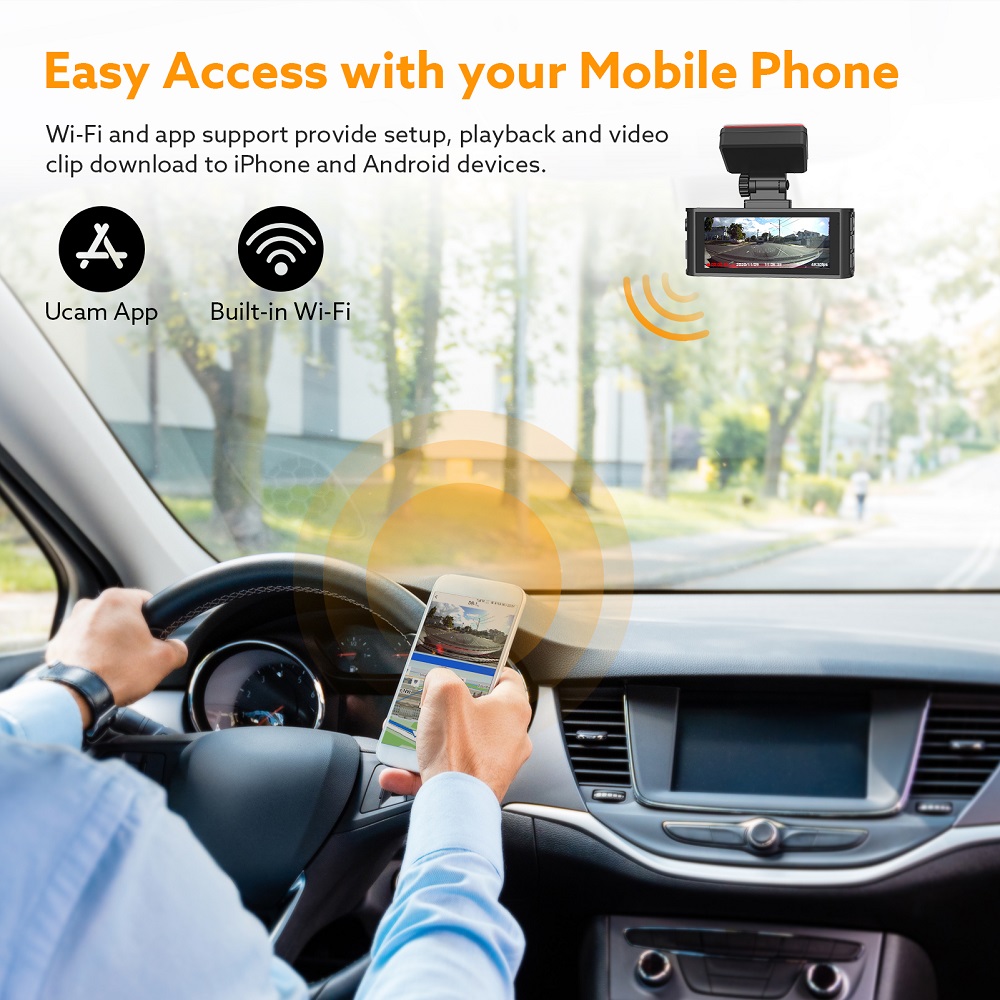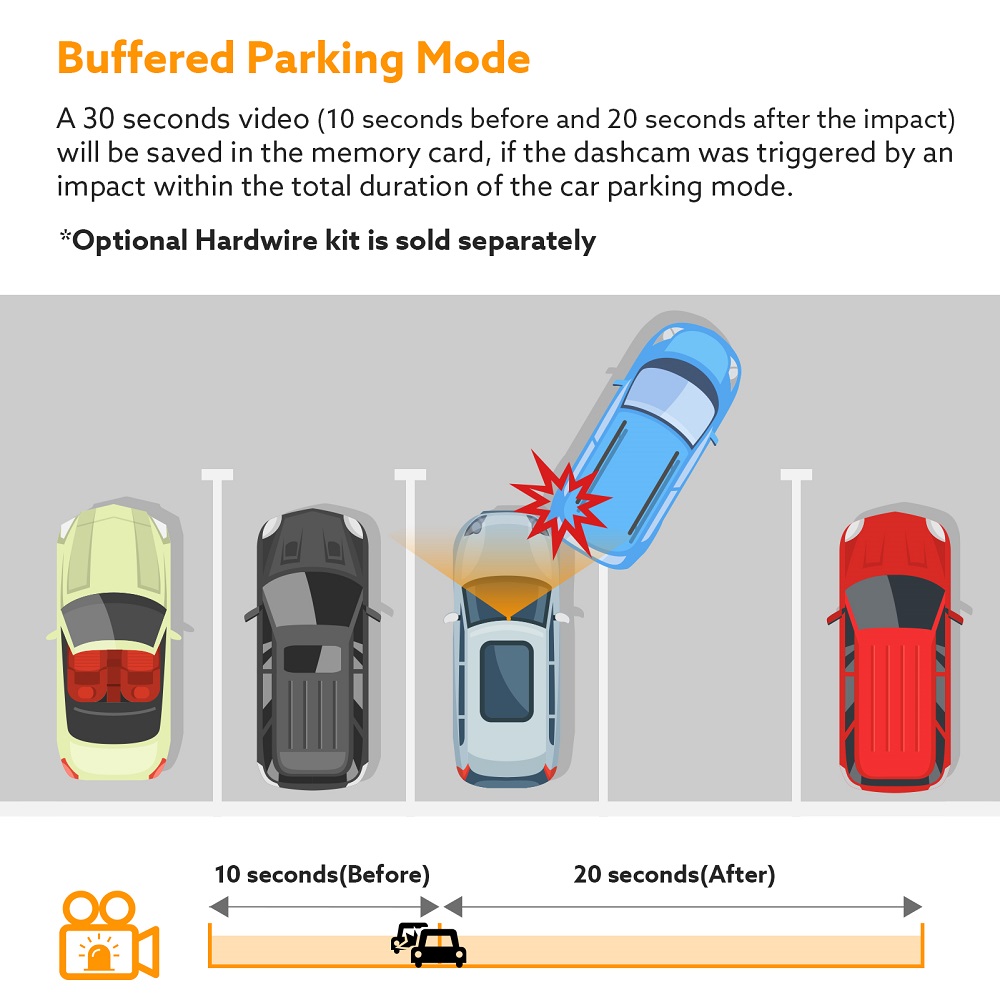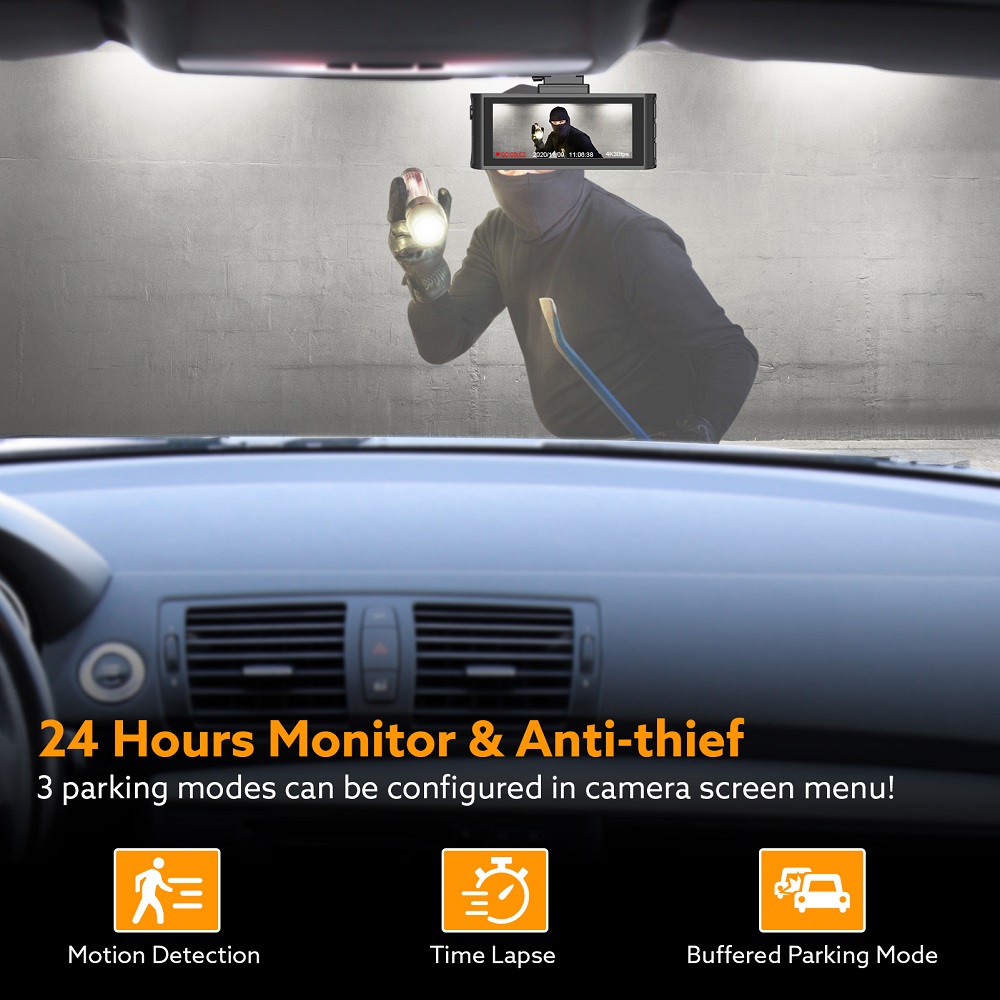 Package Included:
1 x B4K Dashcam
1 x Car Charger
1 x GPS Adhesive Mount
1 x User Manual
1 x 1080p Rear Dashcam (Newer IMX307 Sensor Tube Version)
Optional accessories for B4K Dashcam:
1 x 3-wire Hardwire kit (compatible with B1W dash cam)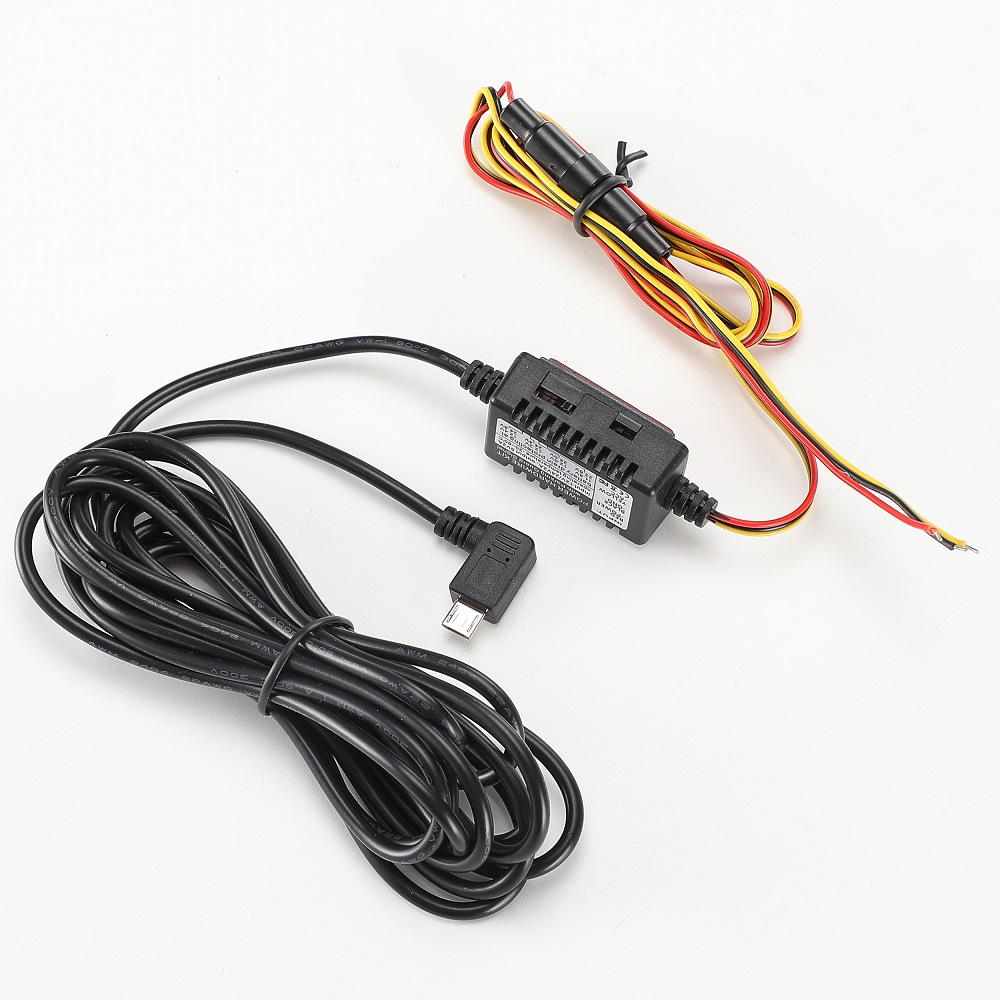 1 x CPL (reduce the windshield reflection and glare )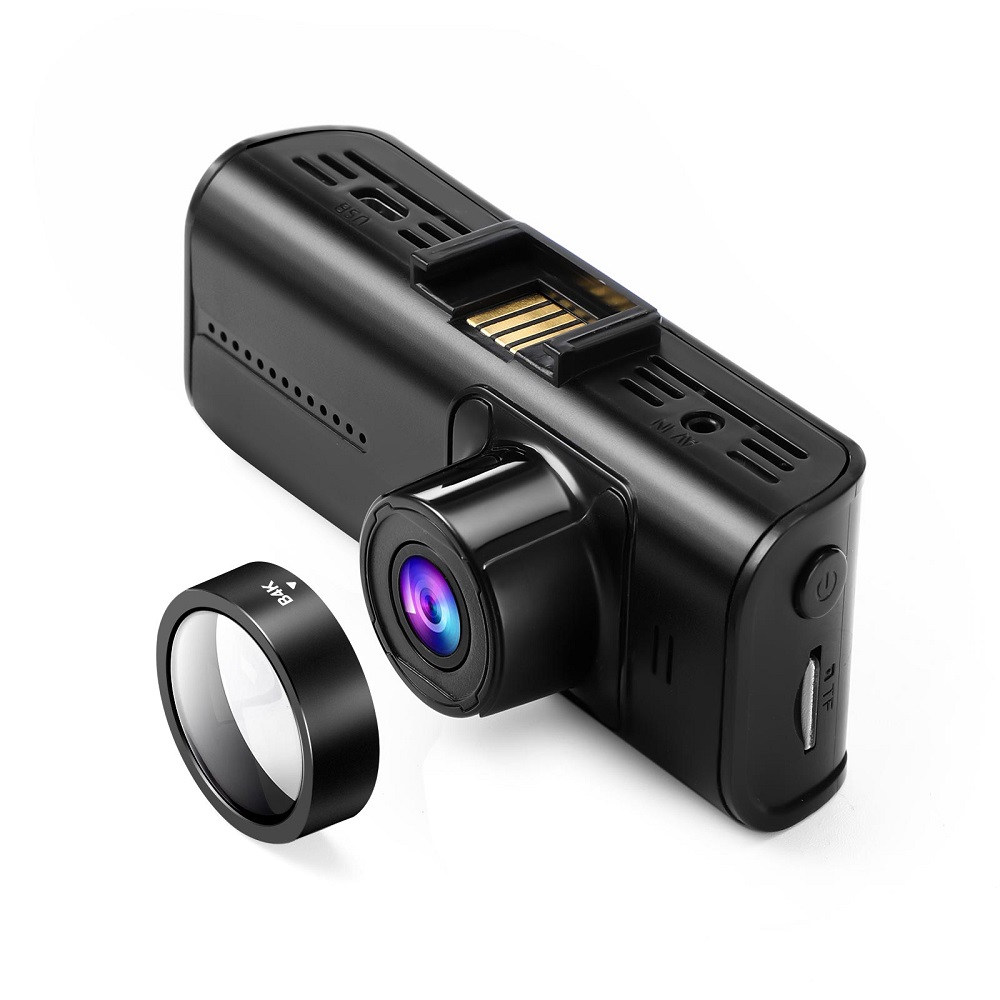 FAQ:
Q: Why B4K dam cam use TS not MP4 file format? 
A: Nomally, it is the most important to save the last file if an event happens.
the MP4 file will have the problem to save the last file if the cars cut the electrical power in a bad accident or other event, but TS file can avoid this problem 100%.
What' s more, in order to watch the TS File video, please download the KMPlayer Compatible with Mac or KM player Compatible with Window.
If you share the video with your friends, then your friends could use a player to playback this TS. footage (like: KM PLAYER , VLC PLAYER, POT player). 
Q: What can we do when the B4K dash cam footage cannot be played back on the computer? 
A: B4K dash cam uses H.265 (HEVC) codec format, if it can not be played back on your computer, please download the HEVC extension, and restart your computer, then the problem can be resolved.